(318) 227-2664
About Artie Nevels Signs & Awnings
Artie Nevels Signs & Awnings is the industry leader in providing signage and awning in Northeast Louisiana, bringing our customers ideas to light. Founded in 1961 by Artie Nevels, we pride ourselves on providing professional products and unsurpassed product service. By providing, design, construction, sign erection and maintenance, we are able to fulfill all of your signage and awning needs with one call.
Artie Nevels Signs & Awnings, we offer a variety of products to meet your needs and to bring your visions to life. Below you will find a list of our most popular signage products.
The most complete signage facility in the Ark-La-Tex - designers, manufacturers, erecting and installation, maintenance service, crane rental.
Electrical Signage
Neon, plastic, mall letters, architectural signage, crane rental, backlit awnings, custom flagpoles, custom-made letters.
Commercial Signage
Painted, sandblasted, fine gold leaf, vinyl letters, bulletins, billboards, real estate, political, truck lettering, show cards, large wall graphics, and banners.
Custom Silk Screen Processing
Posters, decals, plastic signs, real estate, political, bumper stickers, truck and window decals, computer generated graphics.
Architectural Graphics and Mall Signage
Services from Artie Nevels Signs & Awnings
Banners
Weatherspan Vinyl (Outdoor Banners)
Economy (Indoor/Temp Banners)
Fabric: Nylon, Silk, Mesh, etc.
Digital Printing
Banners / Signs
Decals
See-Through Window Mesh
Vehicle Graphics
Business Cards / Postcards
Flyers / Stationary / Menus
Engravings
Name Badges
Plaques
Desk Signs
ADA Signs (with or without Braille)
Restroom Signs
Signs
Corrugated Plastic (1/8 & 1/2)
Aluminum (.040 & .080)
Alumalite
Plexiglass
Styrene / Komotex
Vehicle Signage
Magnetic Signs
Decals
Window Graphics & Lettering
Bumper Stickers / License Plates
US DOT & Boat Numbers
Safety / City Signs
Parking Signs
Handicap Signs
Stop Signs
Street Signs
Hazard Signs / Warning Signs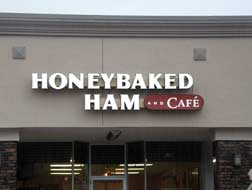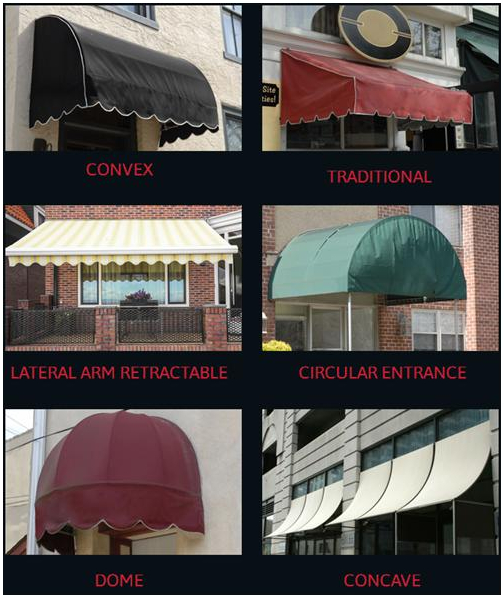 Artie Nevels Signs & Awnings, Inc
814 Airport Drive,
Shreveport, Louisiana, 71107
Phone: (318) 227-2664
http://www.artienevelssigns.com
Areas Served
Shreveport, LA